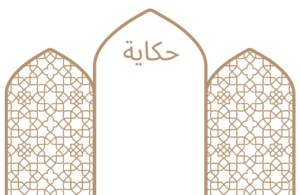 "Hikaya" stands for "Story" in arabic. From the moment you step foot in our hotel, you are the author of your own tale. Immerse yourself in the opulent surroundings, dive into the culture, and let your story unfold in the most extraordinary way. Welcome to our luxurious boutique hotel in the heart of Marrakech. Experience the authentic charm of Morocco in a truly unique setting, with unparalleled amenities and world-class service.
Enchanting
Moments, Exquisite Tales of Luxury.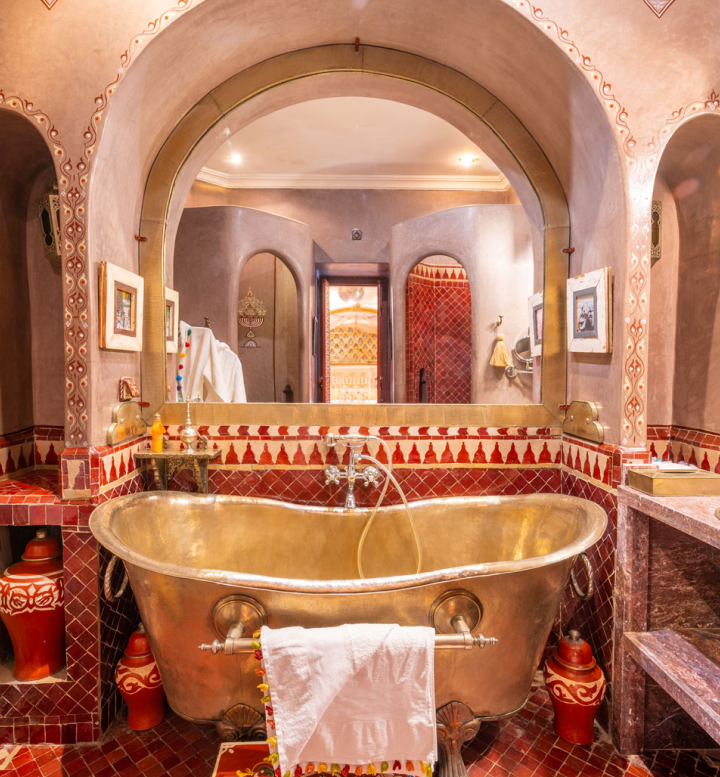 Experience Unparalleled Luxury
Indulge in our exceptional accommodations, featuring intricate traditional Moroccan decor, luxurious bedding, and modern amenities to ensure your stay is as comfortable as possible.
Escape to a World of Elegance and Tranquility
Unwind in our indoor heated pool, surrounded by Moroccan tilework and elegant lighting. Relax in our invigorating Hammam.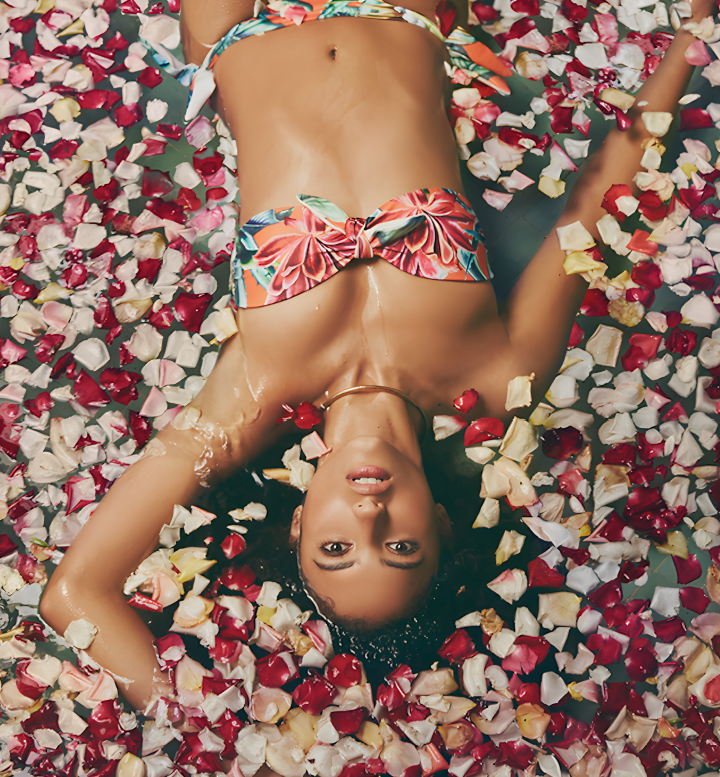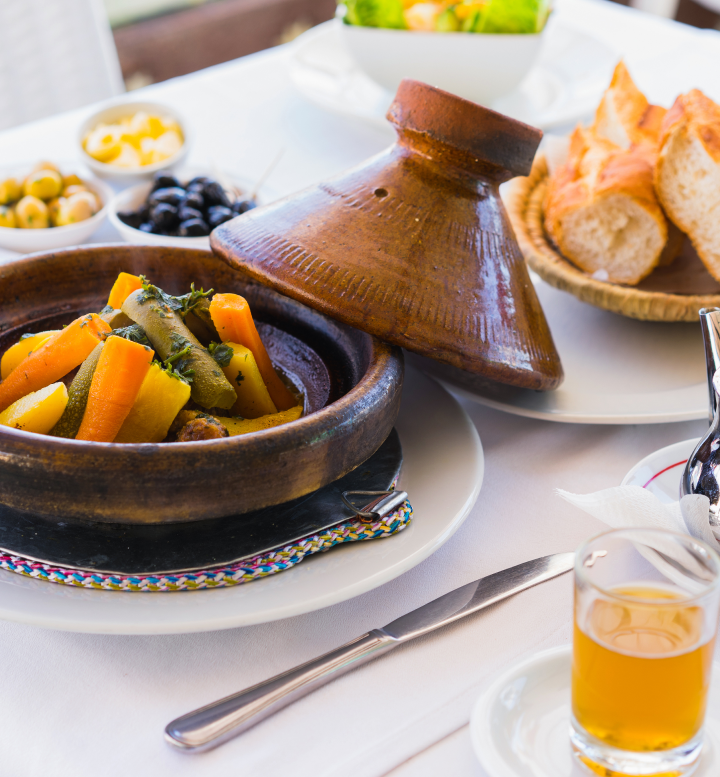 Delight the Senses with Moroccan Cuisine
We offer unique dining options, with a range of gourmet cuisine inspired by traditional flavors. Our expert chefs use only the freshest local ingredients to create unforgettable dishes.
Escape to a World
of Elegance and
Tranquility at
Riad Hikaya
Our boutique hotel is designed to provide a peaceful escape from the hustle and bustle of the city. With stunning architecture, beautiful gardens, and tranquil courtyards, you'll feel transported to another world.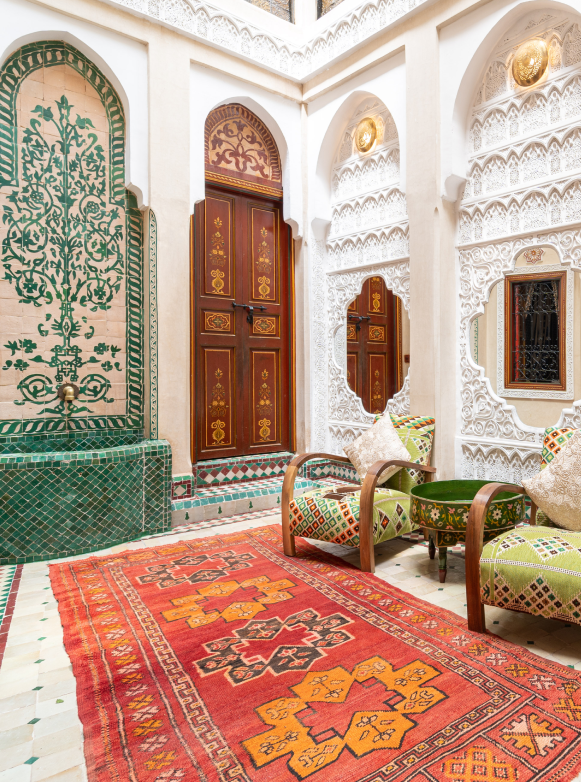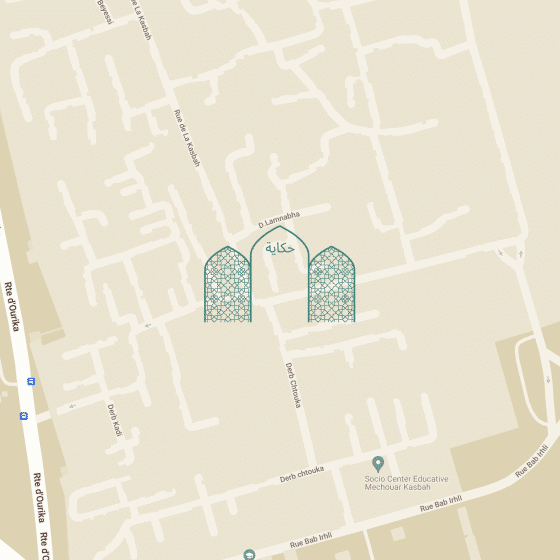 Discover the allure of Marrakech's authentic beauty at Riad Hikaya, located in the Kasbah neighborhood of the medina. With convenient car access providing a direct drop-off at our doorstep, your remarkable journey begins the moment you arrive.