Unforgettable Experiences Await in Marrakesh's Hidden Gem
Riad Hikaya invites you to escape to a world of beauty and wonder, creating cherished memories along the way.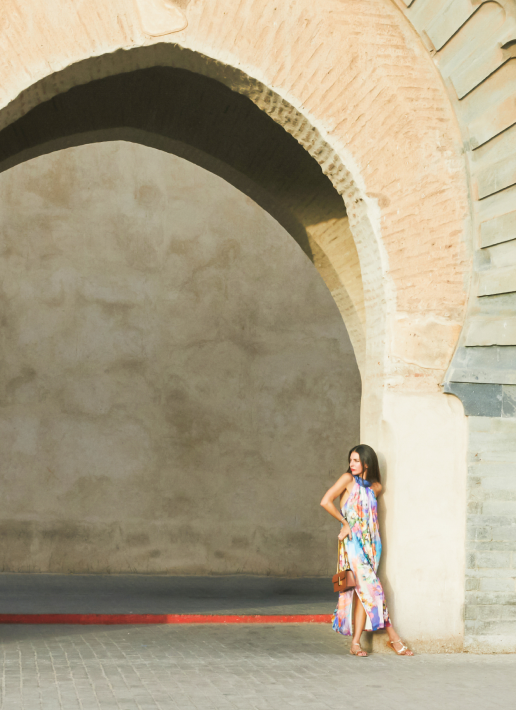 We are committed to providing you with extraordinary experiences that embody the spirit of luxury and adventure. Let us take you on a remarkable journey through the wonders of Morocco, where every moment is infused with unparalleled beauty and excitement.
Get your adrenaline pumping with exhilarating activities such as hot air ballooning, dune buggying, quad biking, pony trekking, and mountain biking. Explore the diverse landscapes surrounding Marrakesh and create unforgettable memories filled with excitement and wonder.
Let us orchestrate your journey to the enchanting Sahara desert. Venture to Merzouga or Erg Chigaga for immersive trips and unforgettable overnight stays amidst the dunes, indulging in the mesmerizing beauty and tranquility of the desert. Take part in a camel ride and receive lessons in traditional Moroccan cookery, learning the secrets of preparing authentic dishes that embody the essence of Moroccan gastronomy.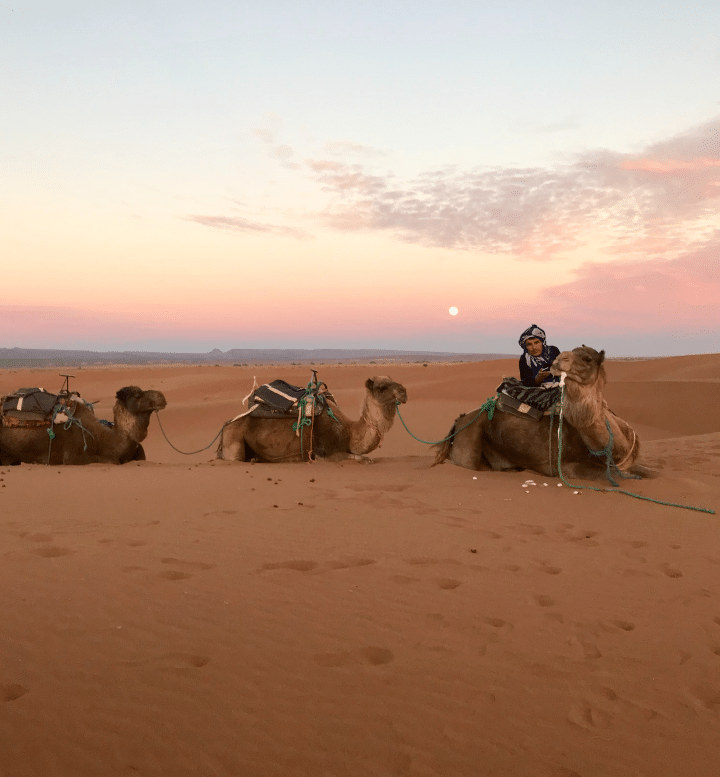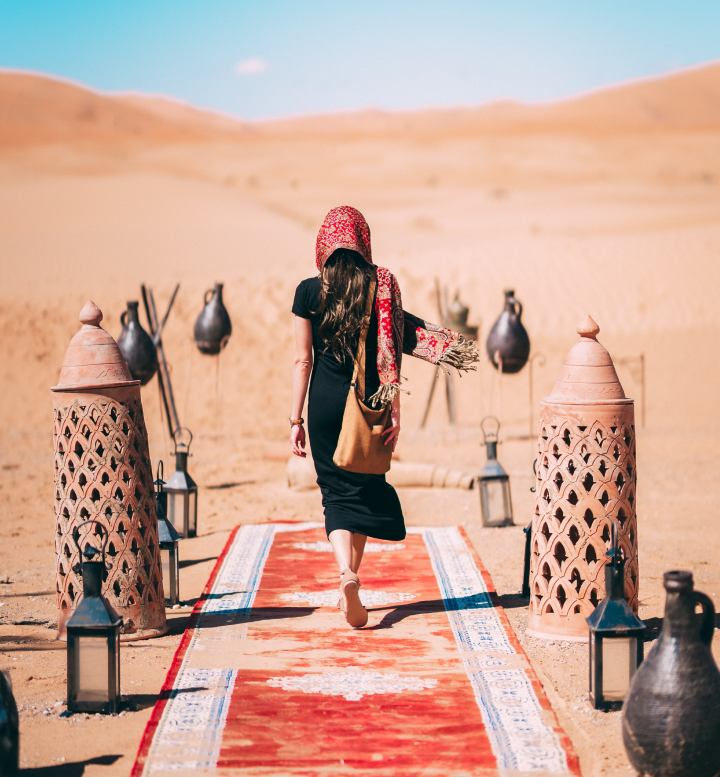 Immerse yourself in the tranquil beauty of the Agafay Desert, located just one hour away from Marrakesh. Enjoy a delightful lunch amidst the serene desert landscape and embark on a mesmerizing camel ride, followed by a candlelit dinner in your own private Berber tent, surrounded by the starlit expanse of the desert.