Unparalleled Relaxation and Rejuvenation
Escape to a realm of ultimate serenity and pampering at our exquisite rooftop spa. Immerse yourself in a world of tranquility, where every detail is carefully crafted to enhance your well-being and leave you feeling revitalized.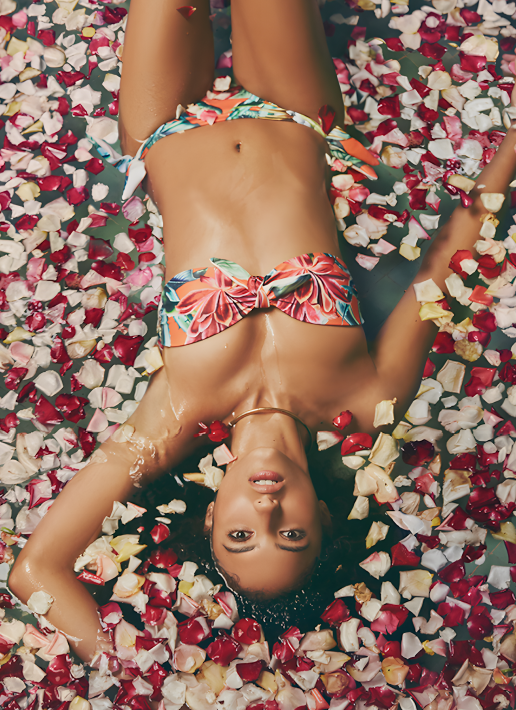 Discover a sanctuary of relaxation, stress relief, and rejuvenation at our spa, where every moment is designed to uplift your senses and restore your inner balance. Unwind, de-stress, and embrace the transformative power of Moroccan wellness.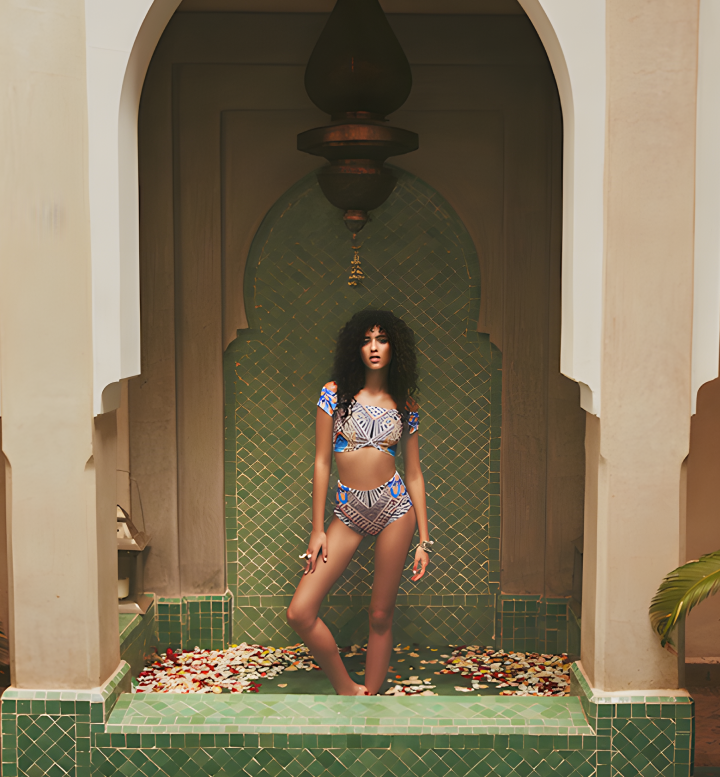 Unveiling the Essence of Moroccan Wellness
Immerse yourself in an authentic Moroccan spa experience that combines ancient traditions with modern luxury. Our meticulously designed treatment sequence encompasses the following elements, ensuring an unforgettable journey of rejuvenation
Surrender to the enchanting allure of our spa, where a blissful journey awaits you. Experience the time-honored Moroccan tradition of hammam, a ritual that purifies both body and mind. Our skilled masseuse, we will personalize your massage to address your specific needs, ensuring an unrivaled level of comfort and relaxation. Complement your indulgent hammam experience with rejuvenating facials, pedicures, and manicures, designed to enhance the overall serenity of your spa journey.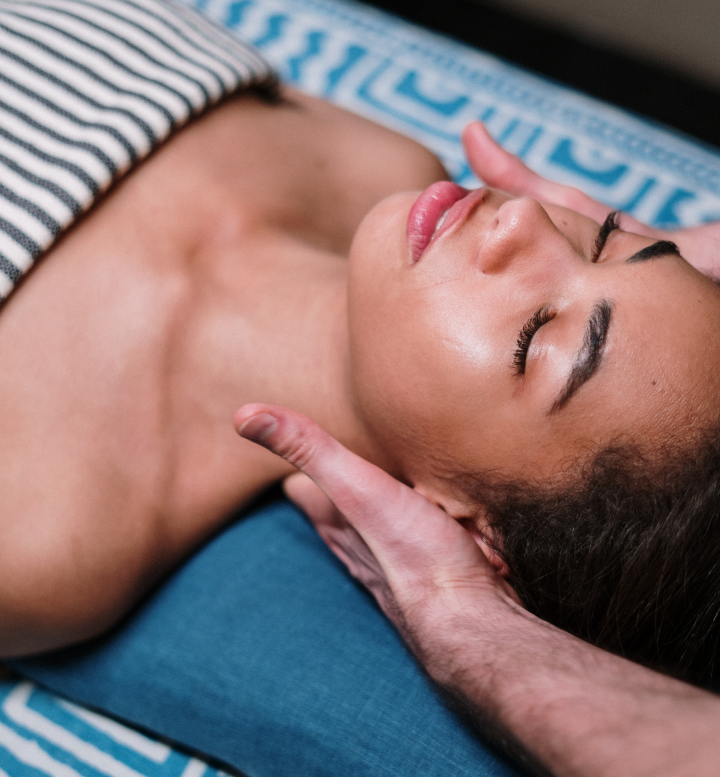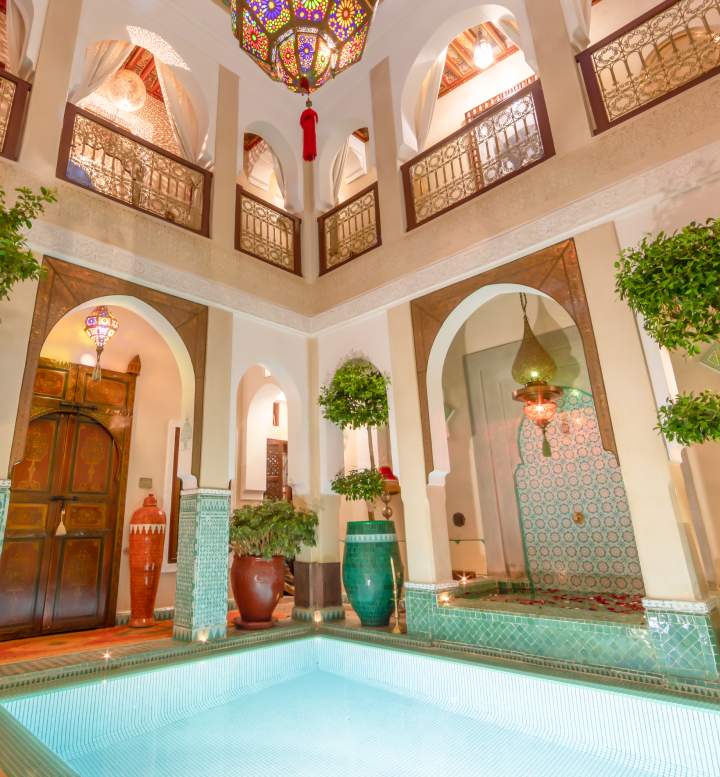 Indulge in All-Season Bliss
Embrace the luxury of our all-season-heated indoor pool, inviting you to swim and unwind regardless of the time of year. Take a moment to bask in the soothing waters while immersing yourself in the beauty of your surroundings.
We would be delighted to offer you a traditional moroccan experience at our spa which encompasses the following elements

Begin your spa ritual with a tranquil 30-minute hammam session, immersing yourself in warmth to prepare your skin for the ultimate massage experience. This time-honored practice is renowned for its skin-revitalizing and relaxation benefits.

Nourishment and Cleansing
Your body will be gently enveloped in the rich and nourishing embrace of "savon noir," a luxurious 100% plant-based black soap made from olive oil, ground olive pits, and eucalyptus. This exquisite blend soothes, nourishes, and cleanses your skin, leaving it supple and rejuvenated.

Immerse yourself in the soothing embrace of "rassoul," a mineral-rich clay softened with delicate rose water. This final step in the ritual will deeply moisturize and nourish your skin, leaving it feeling silky-smooth and rejuvenated.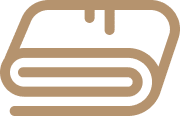 The next step involves the rejuvenating "gommage" process, where your body is gently exfoliated using crepe de chine, a fabric renowned for its revitalizing properties. This meticulous rubbing technique eliminates impurities and reveals silky-soft skin, unveiling a new level of radiance.