Exceptional
Service, Exquisite Memories
Our commitment to luxury extends beyond lavish accommodations. We are dedicated to curating an unforgettable experience tailored to your desires. Allow us to assist you in maximizing your stay in Marrakesh with our exceptional range of services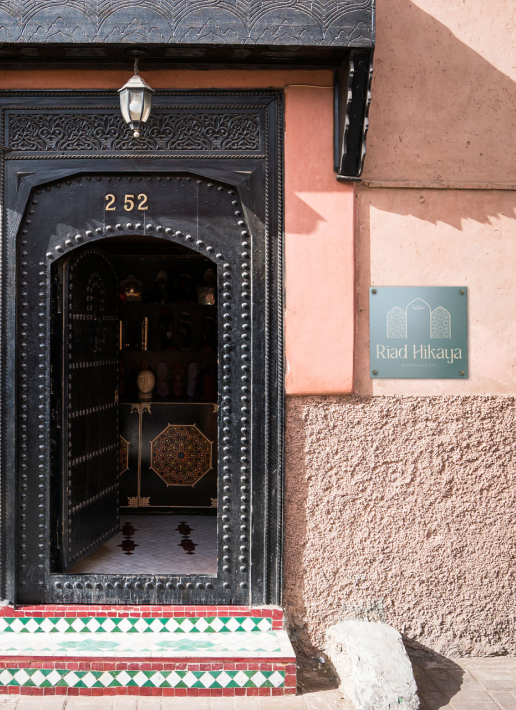 We go above and beyond to ensure that your stay is marked by unsurpassed luxury, attention to detail, and a seamless fusion of Moroccan hospitality. Let us create an extraordinary journey that surpasses all expectations and becomes an unforgettable chapter in your personal tale of indulgence.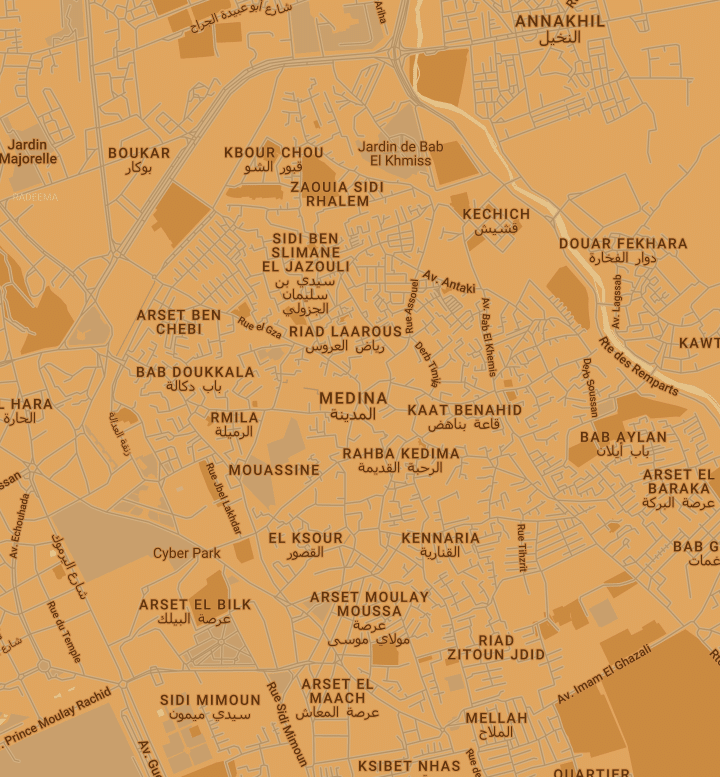 Our dedicated concierge team is committed to curating an unforgettable experience for you. Allow us to assist you with every aspect of your stay, from expertly tailored restaurant recommendations and reservations to personalized shopping suggestions. We are here to ensure your tour and transportation needs are taken care of, providing you with seamless arrangements that allow you to immerse yourself in the magic of Marrakesh.
Our knowledgeable team is well-versed in Marrakesh's vibrant dining scene. Allow us to recommend and secure reservations at the city's most esteemed restaurants, ensuring a remarkable culinary journey tailored to your tastes.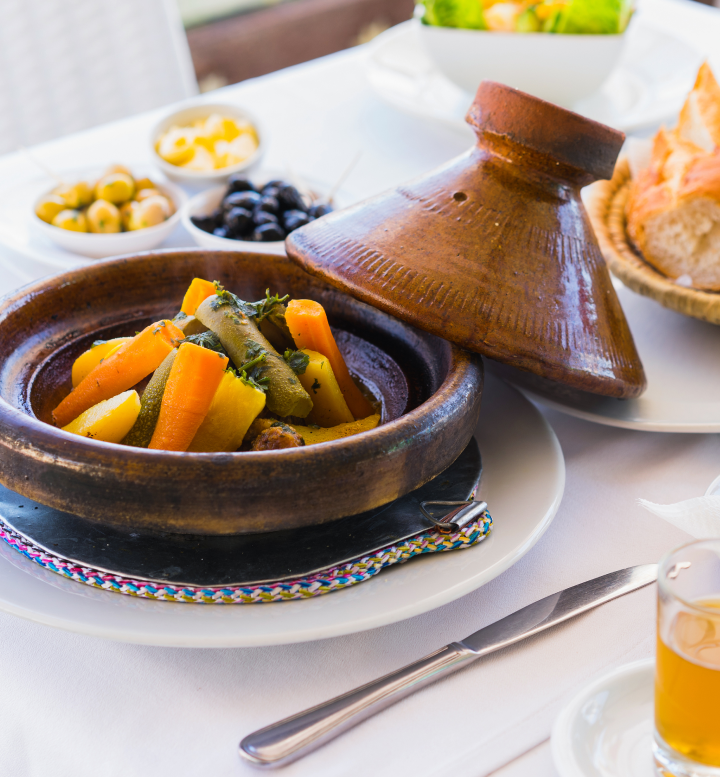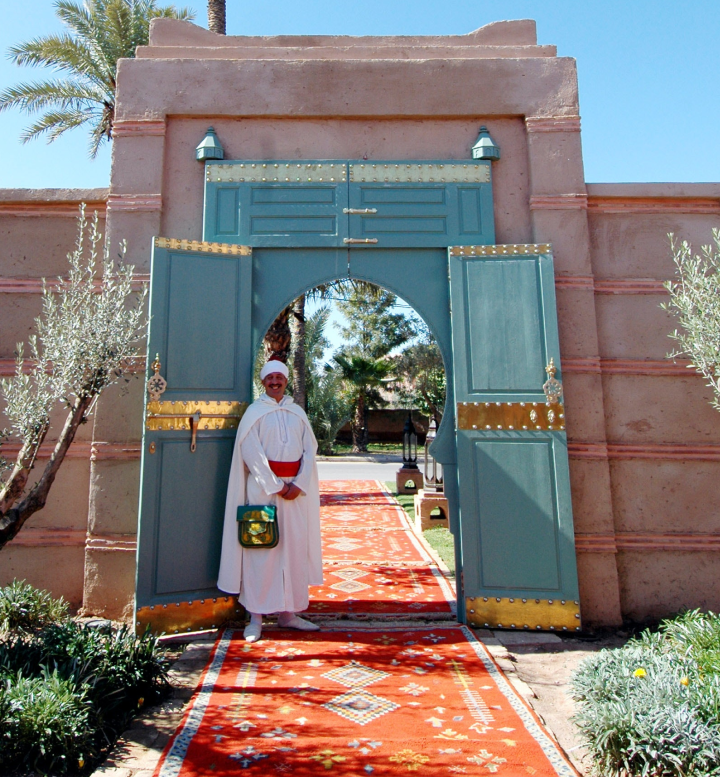 Personalized Guided Tours
Immerse yourself in the captivating history and culture of Marrakesh with our official guides fluent in English, French, Spanish, or German. Whether you desire a bespoke sightseeing excursion or a tailored shopping tour, our expert guides will enrich your experience.
Sit back and relax as we arrange taxis or private transportation with our dedicated in-house driver. Whether you need airport transfers or wish to explore the city at your leisure, we ensure your journeys are seamless and stress-free.