We would love to hear from you!
We would love to hear from you and assist in planning your unforgettable stay at Riad Hikaya. Whether you have questions, special requests, or need assistance with reservations, our dedicated team is here to help.
Please fill in required fields in the enquiry form. We will attend to you as soon as possible.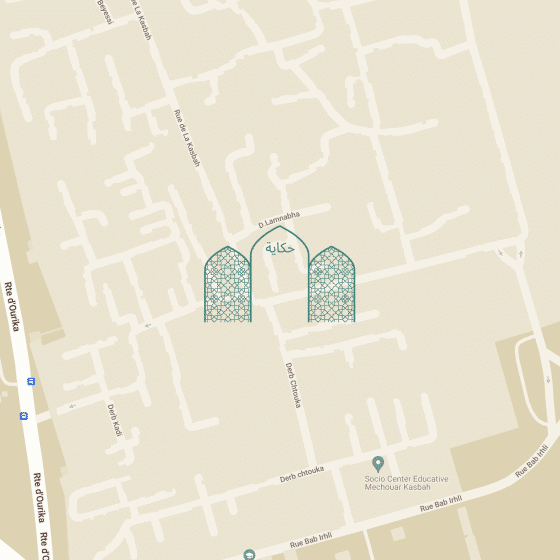 Discover the allure of Marrakech's authentic beauty at Riad Hikaya, located in the Kasbah neighborhood of the medina. With convenient car access providing a direct drop-off at our doorstep, your remarkable journey begins the moment you arrive.
Frequently Asked Questions (FAQ)
If you have any other questions or need further assistance, don't hesitate to reach out to our friendly staff. We look forward to welcoming you to Riad Hikaya for an unforgettable Moroccan getaway.