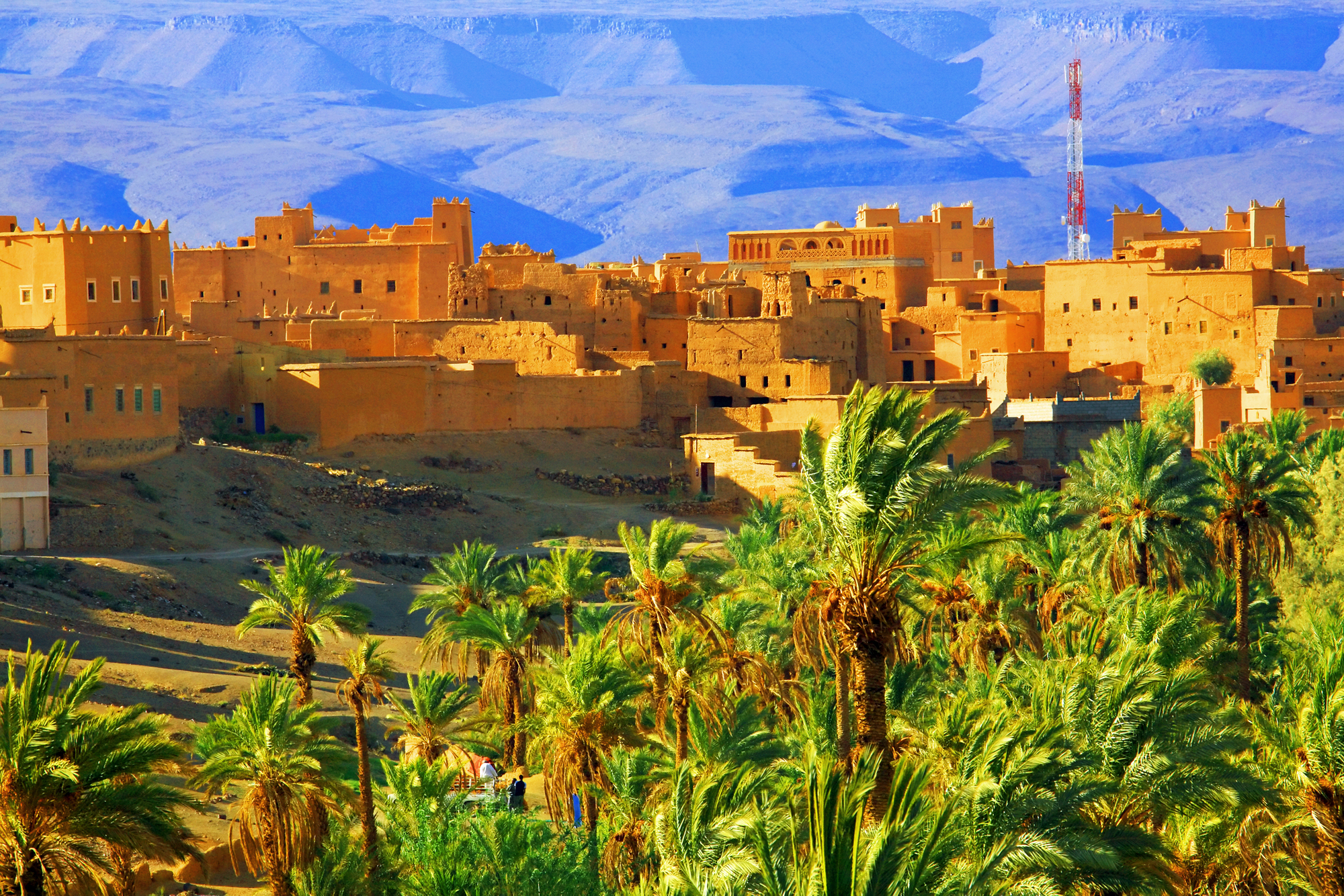 Morocco, with its diverse landscapes and rich cultural heritage, is a treasure trove of exciting excursions and adventures. From the bustling medinas to the Sahara Desert and the Atlas Mountains, there's something for every traveler. In this article, we'll explore the top 10 excursions in Morocco that promise unforgettable experiences.
1. Marrakech Medina Exploration: Start your Moroccan adventure with a guided tour of Marrakech's historic medina. Discover the enchanting souks, iconic landmarks like the Koutoubia Mosque, and the bustling Djemaa el-Fna square.
2. Sahara Desert Safari: Embark on a desert safari to the Sahara, where you can ride camels across mesmerizing dunes, camp under the starlit sky in a traditional Berber tent, and witness the stunning sunrise over the desert.
3. Atlas Mountains Hiking: For outdoor enthusiasts, trekking in the Atlas Mountains is a must. Explore picturesque villages, hike to waterfalls, and witness breathtaking panoramas from high mountain passes.
4. Chefchaouen's Blue Streets: Discover the magic of Chefchaouen, the "Blue City." Wander through its winding streets, painted in various shades of blue, and immerse yourself in this serene and photogenic town.
5. Fes Medina and Palaces: Explore the labyrinthine streets of Fes' medina, a UNESCO World Heritage site, and visit historic palaces like the Bou Inania Madrasa and the Dar Batha Museum.
6. Essaouira Coastal Escape: Escape to the coastal town of Essaouira, known for its artistic vibe, beautiful beaches, and historic medina. Enjoy fresh seafood, visit the bustling port, and explore the town's historic ramparts.
7. Atlas Film Studios in Ouarzazate: Film enthusiasts will appreciate a visit to Ouarzazate, home to Atlas Film Studios. Explore the sets of famous movies and TV series, including "Game of Thrones" and "Gladiator."
8. Todra Gorge Adventure: Hike through the dramatic Todra Gorge in the High Atlas Mountains, a paradise for rock climbers and nature lovers. Marvel at the towering canyon walls and clear, cool streams.
9. Ait Ben Haddou Kasbah: Step back in time at the Ait Ben Haddou Kasbah, a UNESCO World Heritage site known for its well-preserved mud-brick architecture and its appearance in numerous films.
10. High-Atlas Villages and Berber Culture: Experience the rich Berber culture by visiting traditional villages like Imlil and Tinerhir. Interact with local communities, enjoy Berber cuisine, and learn about their customs and traditions.
Conclusion: Morocco's diverse landscapes and vibrant culture offer a wealth of excursions and adventures. Whether you're exploring ancient medinas, hiking in the Atlas Mountains, or camping in the Sahara Desert, these top 10 excursions promise to create lasting memories and provide a true taste of Morocco's unique charm and beauty. Prepare to be captivated by this enchanting North African gem. Please contact Riad Hikaya for assistance on organizing tours to any of these locations.